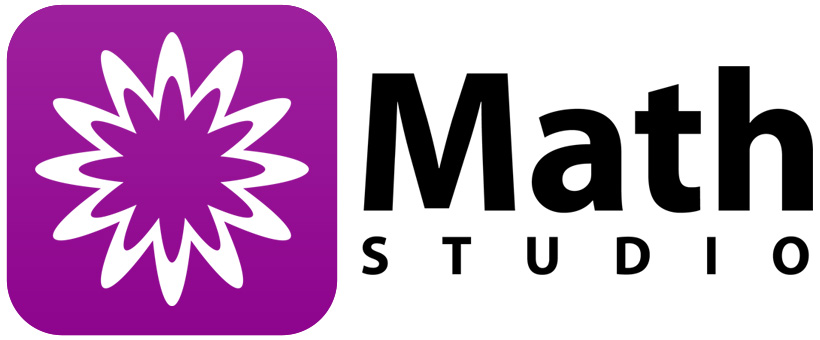 What types of devices does the Android version support?
MathStudio supports all Android phones and tablets running Android OS 2.1 and above.
I'm having a problem ordering MathStudio on the Android Market.
If you receive an error such as "Order has been canceled due to an internal error in Android Market" please wait several hours and try again. Unfortunately, we are unable to assist or troubleshoot orders on the Android Market.
How do I download MathStudio to my other Android devices?
Can my purchase from iTunes be transferred to Android?
No, it is not possible to transfer purchases from other platforms such as iPhone to Android or vice versa.
Can I buy multiple platforms at a discount?
MathStudio for iOS, Android and Mac are separate purchases and cannot be combined into a discounted offer.
I need help using MathStudio.
Have a question or comment?